Posted by Ingenious Storage on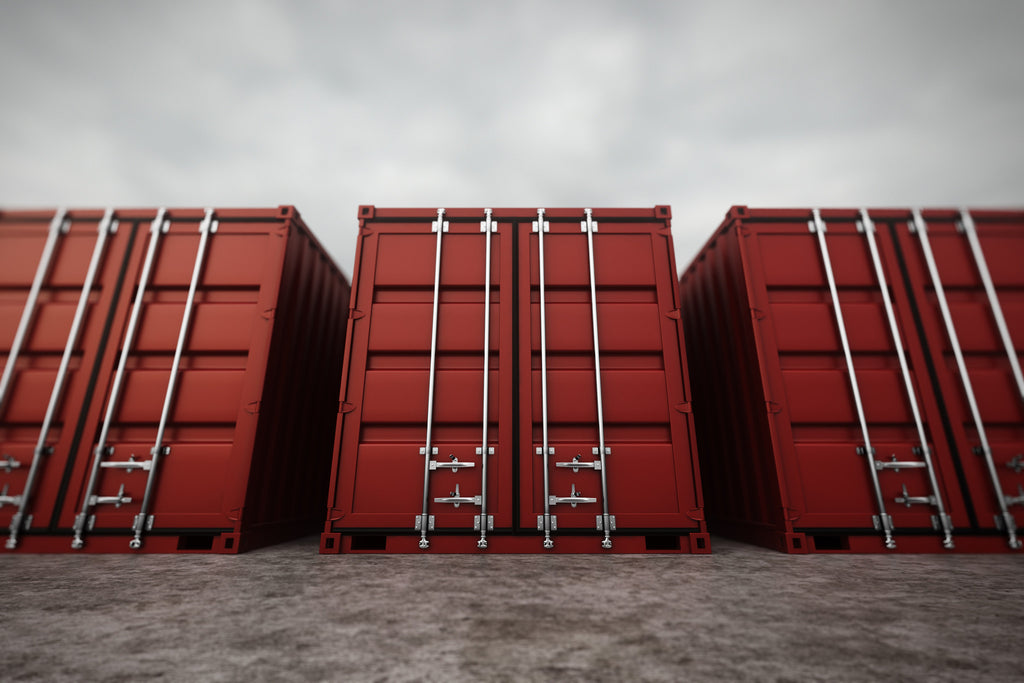 We have 10ft, 20ft & 40ft shipping container storage units available in Napanee for immediate rental.  Rent a storage unit with easy access in downtown Napanee on Richmond Boulevard. Rent a shipping container storage unit on easy terms.  Container size (L x W x H) Rental size per Month Availability 10ft  x 8ft x 8ft 6inch 80 sq ft $150 Available May 1st 20ft x 8ft x 8ft 6inch 160 sq ft $220 Available immediately 40ft x 8ft x 9ft 6inch 320 sq ft $360 Available immediately Shipping container for rent Container for rent Napanee Shipping containers make excellent storage...
Posted by Ingenious Storage on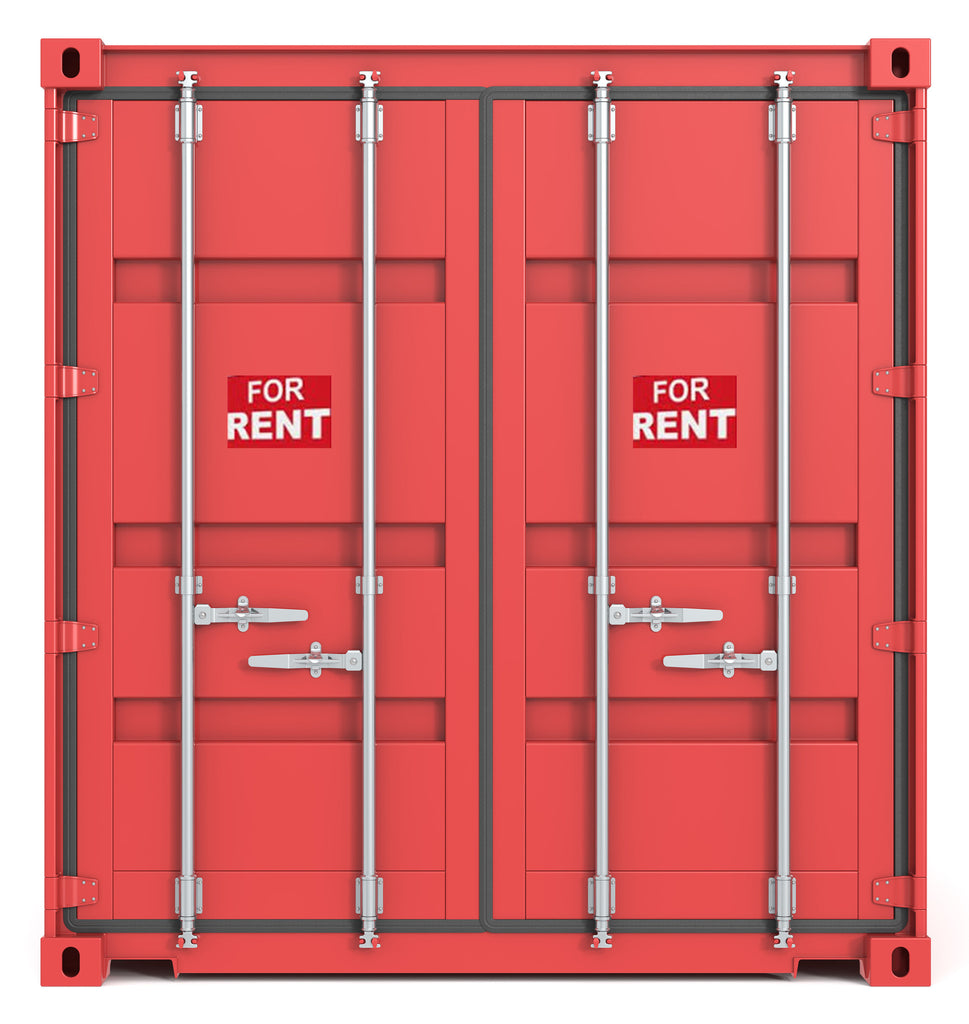 Thinking of renting a shipping container? Need extra storage, dry and secure? A Seacan or shipping container could be the answer. But there are a few things to consider. Renting a shipping container: Shipping containers are sourced in ports like Toronto or Montreal. Rent from a local dealer to where you are located and you basically will save almost a whole shipping fee. A container rented from Montreal, returns to Montreal so if you're in Kingston that could cost you $800 each way! If you rent from a local dealer you will pay the shipping from Toronto or Montreal anyway...