Posted by Ingenious Storage on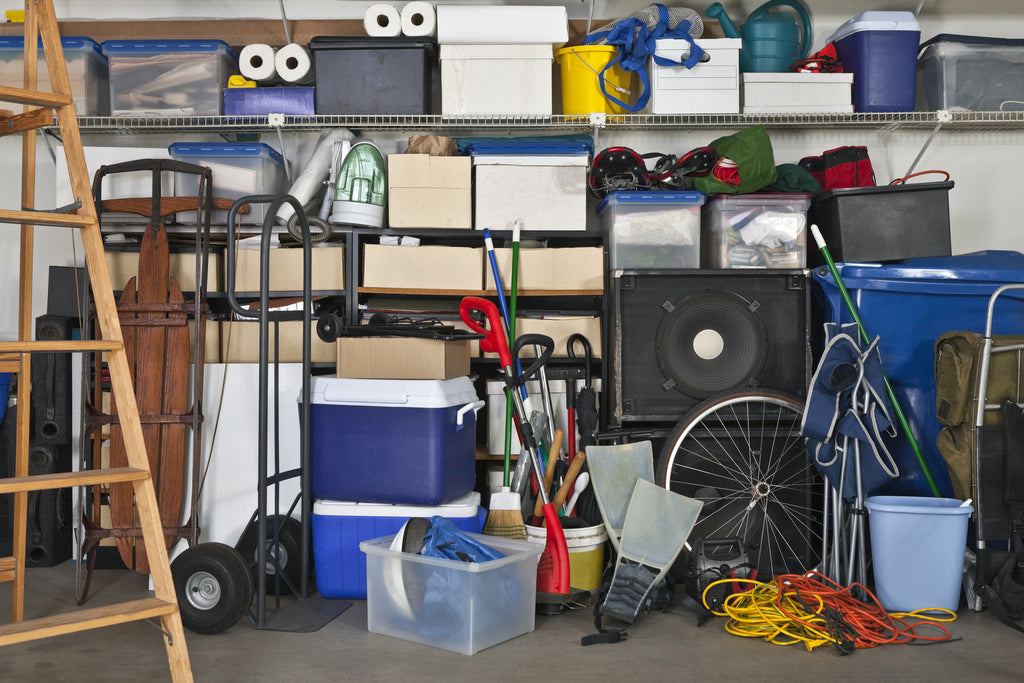 A container can be the perfect solution for clutter, disorganisation and an untidy office of home. Does your garage look like this: Or maybe this: but what you want is this: or maybe even this: then what you need is this:  A steel weatherproof storage container is cheap storage.  Stick it in the yard or beside the house, load it up and then lock it up.  Safe, secure storage with no monthly rent to pay.  Access your stuff anytime, no restricted hours, no price increases or deposits.  A one time payment and storage for life.
Posted by Ingenious Storage on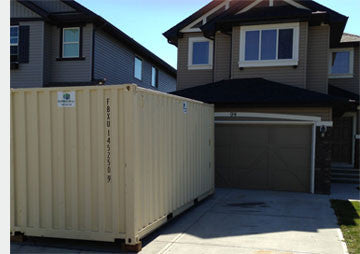 Thinking about getting a self storage unit or a storage locker?   Think again! We've all got too much clutter and these self - storage businesses are doing very well.  They are an extremely expensive way of solving your clutter problem.  Another major reason why self storage is doing so well and getting more and more expensive is that our toys take up a lot of space and we're storing snow blowers and ski-doos in Summer and lawn tractors, boats and barbecues in Winter.  There is an ever increasing demand for stuff and the space to store it. But before...